We're always looking for awesome writers who are passionate science communicators.

If you
- are passionate about genetics, evolutionary biology, evolutionary anthropology and other related topics (please see below for an extensive list of topics) and would like to share your work with our passionate readers
- are an established writer in these topics or a scientific expert
- have first hand experience on how genetic testing changed your life and you want to share your story
- are a wellness professional, nutritionists, fitness experts, beautician, chiropractor, physician, who routinely uses genetic testing in their practice and want to share your advice with our audience

We would love to hear from you.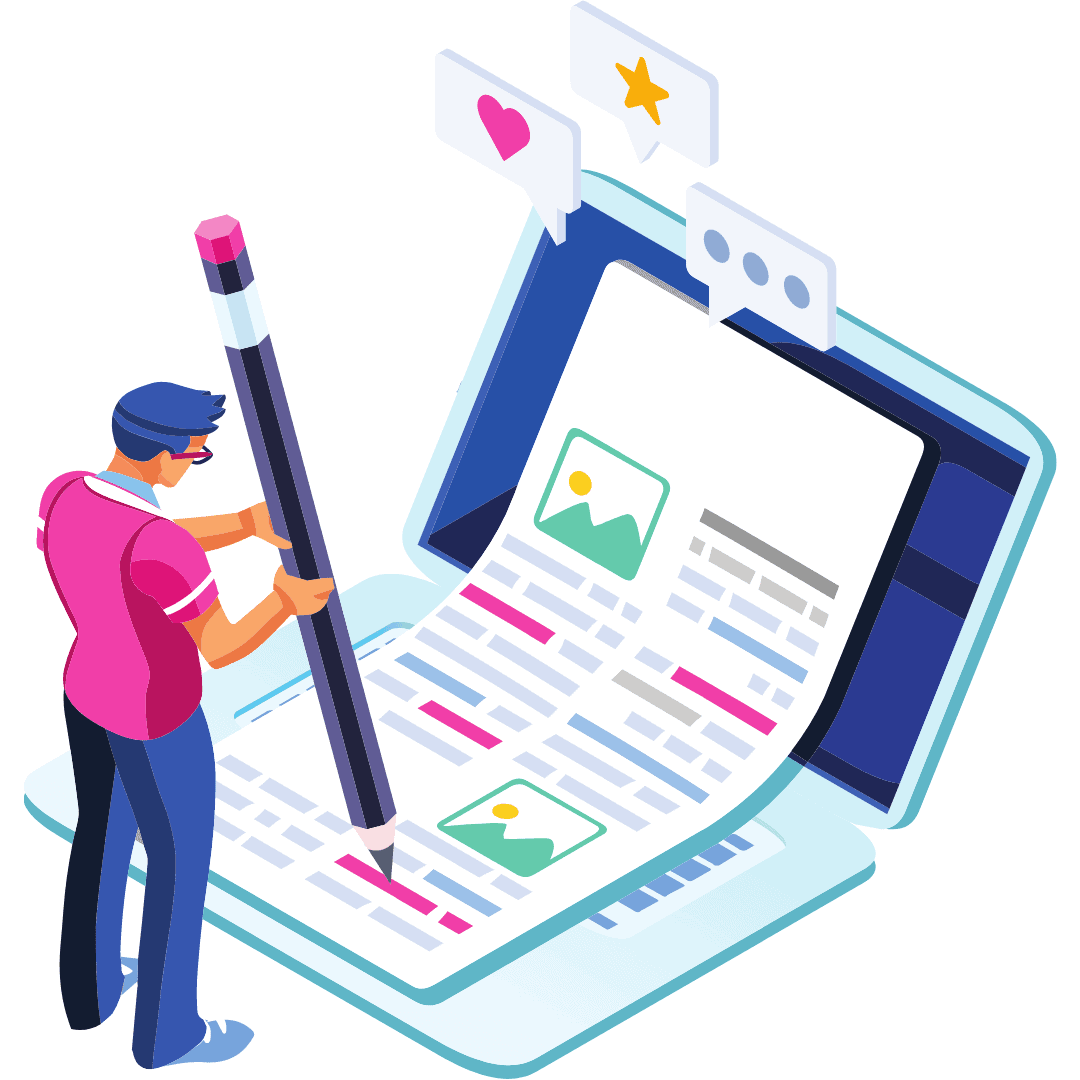 How do I submit an article to Xcode Life?
You may submit an initial draft, a partial draft, or a short pitch (a paragraph or two summarizing your article and why it matters to our readers) along with an outline.

The more complete your submission is, the better feedback we can give you. We prefer original content and generally do not publish anything that's been published elsewhere (including on your blog). An exception to this can be made under certain circumstances.

What's in it for me?
Exposure: Our website draws lots of passionate readers who love to read about genetics and related topics.
Credit: Your articles are published under your name. You get full credit and visibility
Money: We pay our contributors for high quality and engaging content

How to get started?
- We recommend you go through the site to understand our service.
- Send us your ideas with a summary of your thoughts
- We will get back to you after reviewing your initial draft

How do I submit my work?
Please email us at social@xcode.life with the following information.
- Your profile (including social media profiles, if any)
- List of previous articles with urls
- Your initial draft

We will revert to you with our review within 48 hours.

Topic list:
- Evolution
- Evolutionary genetics
- Evolutionary biology
- Evolutionary anthropology
- Evolutionary nutrition
- Genetics
- Genetic nutrition (nutrigenomics)
- Genetic physiology
- Medical genetics
- Nutritional biochemistry
- And other closely related topics

If you are interested in a topic that is not in our list, but you think it will be useful to our readers, we would like to hear from you.