Health Insights From 23andMe Ancestry DNA Data

GET STARTED
15+ health reports, 700+ genetic traits, 150,000+ happy customers

NEW!
Find out your vitamin needs, response to COVID-19 drugs, risk of severity, and 11 other traits in our new COVID-19 Risk Assessment report.
Get Now
Our health and wellness reports cover more than 700 human traits spanning Nutrition, Fitness, Skin, Health, Allergies, Personality and Mental Health, Methylation and MTHFR and more. Get health insights from your 23andme Ancestry data

Get Started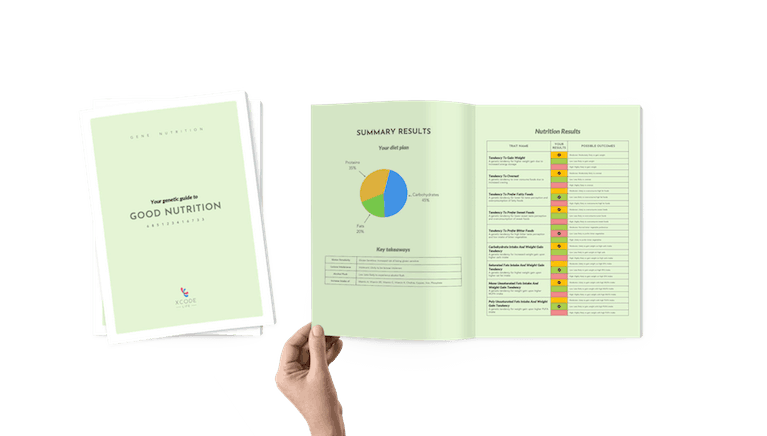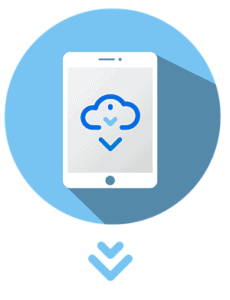 Choose Your Reports
Start by choosing a report from our offerings. Single reports as well as bundle packs are available.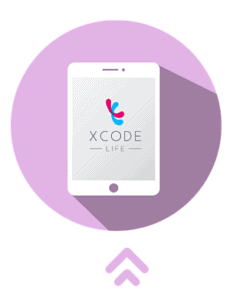 Upload Your Data
We accept DNA data from all major ancestry and genetic testing companies. Full list of
accepted formats
.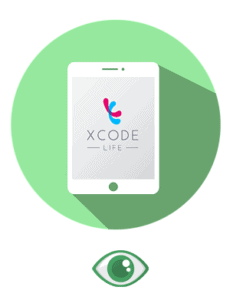 View Your Reports
Your results will be ready within a few minutes. You will receive an email once your reports are ready.
GET MY REPORT
Personalized Blogs
Your DNA is about you. Why read irrelevant information? Our personalized blogs written by qualified professionals bring you the latest information about your genetic type.

Start Reading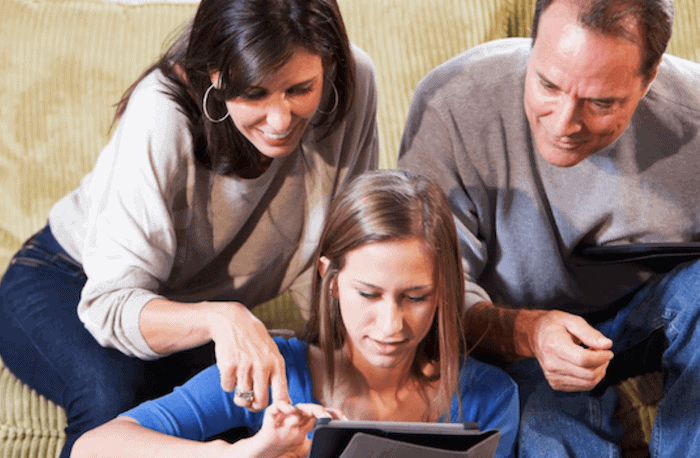 Your Privacy Is Our Priority
At Xcode Life we never share your information with third parties, even anonymously. You are always in charge of your data and can delete it at any time.

Privacy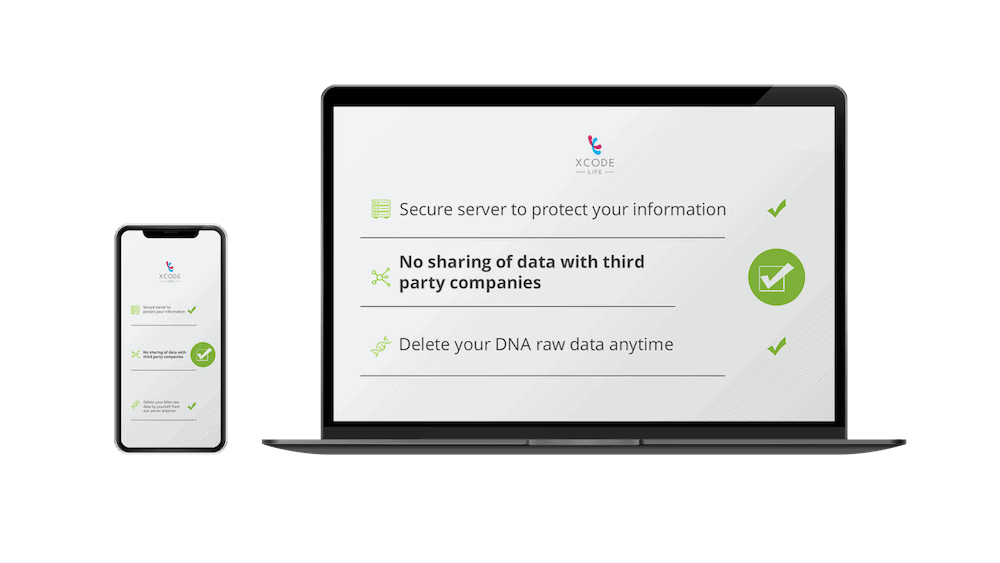 What Our Users Say
Listen to real stories from our users. At Xcode Life users are the #1 priority. Join our growing list of users who have changed their life with health insights from their DNA raw data.
View More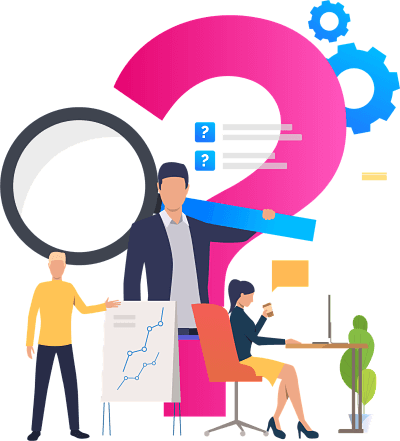 Why should I get my genetic reports from Xcode Life?

Among the companies offering DNA health insights, Xcode Life has the largest portfolio of genetic trait reports. Xcode Life's scientific team curates information from authentic research publications and presents this information as actionable wellness insights in your reports. Xcode Life also accepts a wide variety of raw data files ranging from genotyping (ancestry tests) to Whole Genome Sequencing.
What I should know before I purchase genetic reports

Consumer genetic reports are for informational purposes only. The results in consumer genetic reports are not intended for diagnostic use. Human traits are influenced by our genes, our environment, and our lifestyle choices. Hence, genetic trait information must be considered alongside your non-genetic information to fully understand the manifestation of your traits.
Which file formats are supported in Xcode Life?

Xcode Life gene reports are compatible with all types of formats provided by major companies such as 23andme, AncestryDNA, FTDNA, Living DNA, My Heritage DNA, and Whole Genome Sequencing files. Check out the full list of compatible data types here.
Is my account and information safe?

At Xcode Life user privacy and security are given the highest priority. We do not sell or share user information even anonymously with third party companies. You are in charge of your data at all times. You can delete your files and even delete your entire account.
How is the information in my report generated?

The information contained in your report is curated from peer-reviewed scientific research studies. Our scientific team reviews the nature and strength of association and allocates appropriate weightage to each marker. The genetic predisposition is then augmented with actionable insights, where applicable, to help the user adopt beneficial dietary and lifestyle interventions.
Can I delete my information whenever I want?

You have full control over your data. You can delete all your information including all files and even your account can be deleted.
How does Xcode Life protect user privacy?

Please review our complete privacy statement on our Privacy page.
Is it possible to get health information from ancestry tests?

Ancestry tests generate approximately 800,000 gene markers. These markers not only contain your ancestry information, but also contain a large amount health related information. In fact, most ancestry companies now use a gene testing chip specifically designed for health reports, with ancestry markers added to it. So the bulk of the ancestry test data is actually health related data. At Xcode Life, we offer more than 15 different types of health and wellness reports containing more than 700 traits. We continue to add reports to our offerings on a regular basis.
LEARN MORE
© Copyright 2010-20 - Xcode Life - All Rights Reserved