Honoring the Greats: Hugo de Vries
Hugo de Vries is famously known as one of the three scientists who rediscovered Mendel's laws of inheritance in 1900. He was unaware of Mendel's work when he arrived at the ratios explaining the independent assortment and segregation. He is also known for introducing the term "mutation" and for suggesting the concept of genes.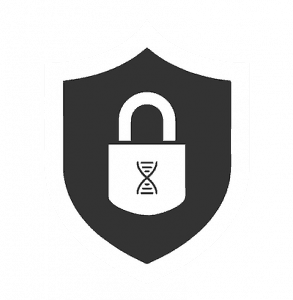 Xcode life has one of the most consumer friendly privacy policy.
You are always incharge of your data.
You can directly delete your data and your entire account any time without having to secure prior permission or approval from us.
Your data is not sold/shared with any third parties even anonymously.
3 simple steps to unlock your health reports
1
Select your data format &
order your health report(s) of interest

2
Upload your DNA/genetic
raw data

3
View your reports
(Same day delivery)

Check DNA raw data compatibility
GENE NUTRITION
Fancy designer diet? You can now customize your own diet.
You can now put an end to stringent diets. Your genes dictate a diet tailor-made for you.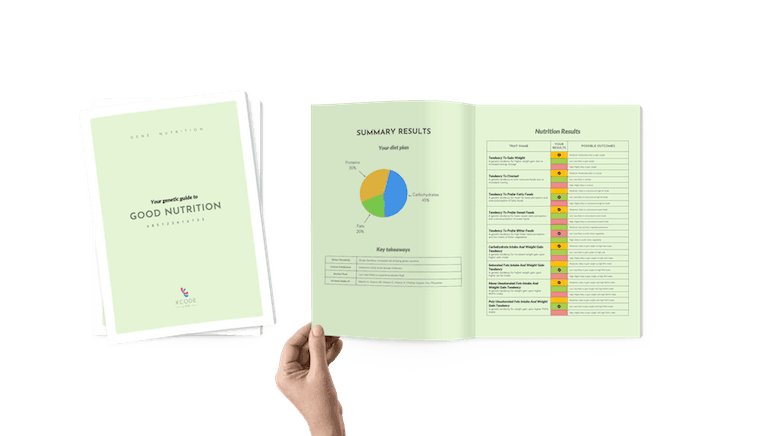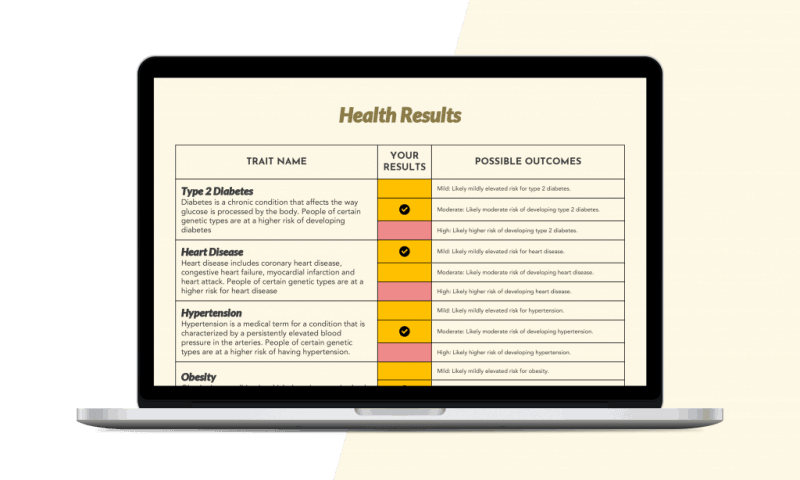 GENE HEALTH
Give your health the attention it needs.
Our health module identifies genetic markers of diabetes, obesity and heart conditions giving you and your doctor a heads-up on your treatment.
ORIGIN
Track down the origin of you!
Your presence today is the testimony of an unbroken chain of genetic transmission dating back 3 Billion years. Uncover the stories of your ancestors written in your genes.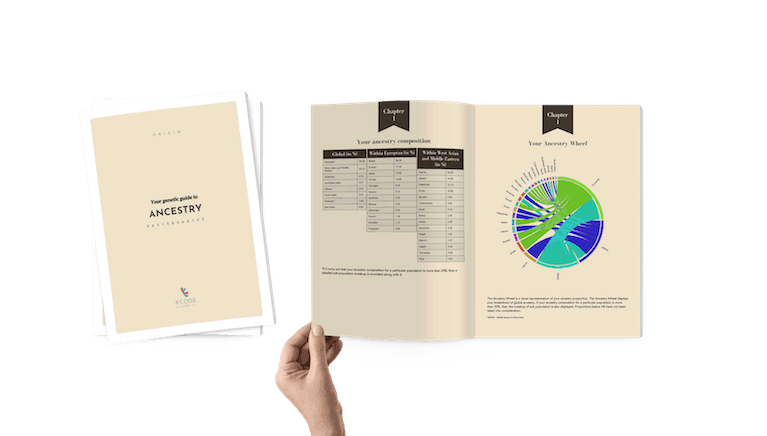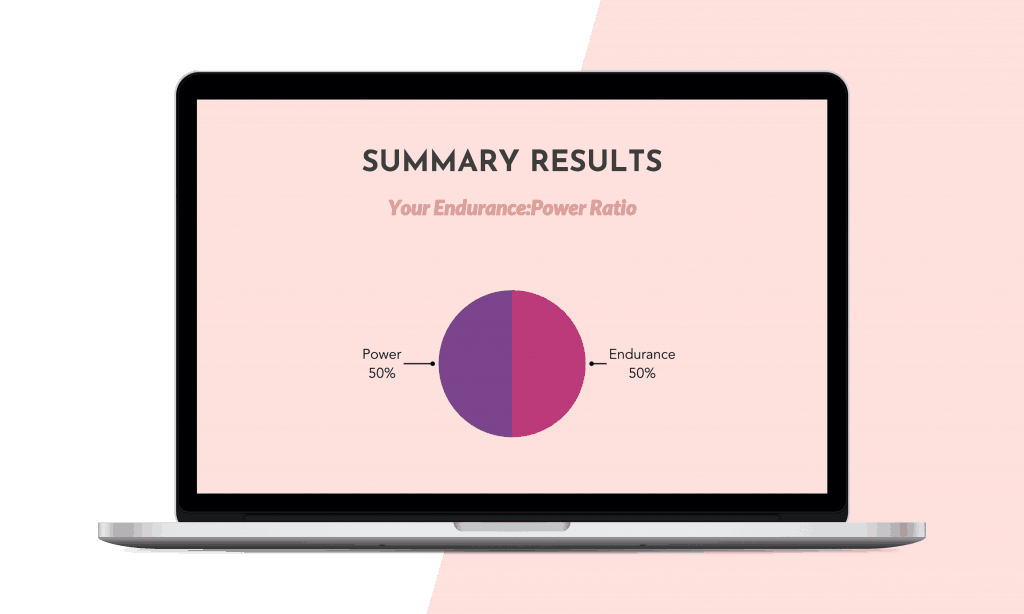 GENE FITNESS
Your genetics is the best fitness information you can have
You can now stop emulating the "other guy" at the gym. Get your expert fitness advice from your genes.
GENE ALLERGY
Learn about your hyper-sensitivities to various allergens!
Why wait to get exposed to allergens and undergo a painful experience to learn about your allergies? Get a heads-up on your allergic hyper-sensitivities.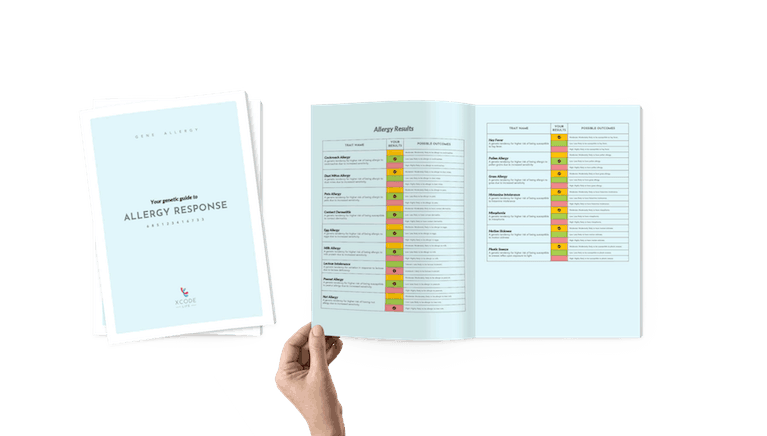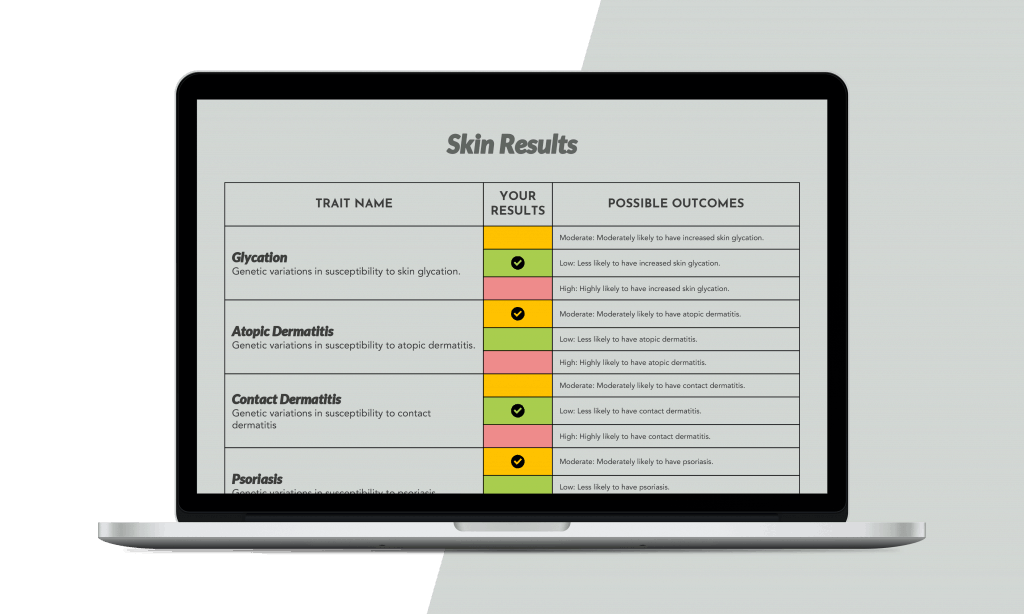 GENE SKIN
Your DNA holds the secret to a radiant and youthful skin.
Save yourself the frustration of an exhaustive list of face creams. By tapping into your genes design your own skin regimen.
PRECISION MEDICINE
Over 50% of prescription drugs won't work for you. Switch to Precision Medicine, today!
Share the precision medicine report with your doctor and get the right therapeutic strategy for you.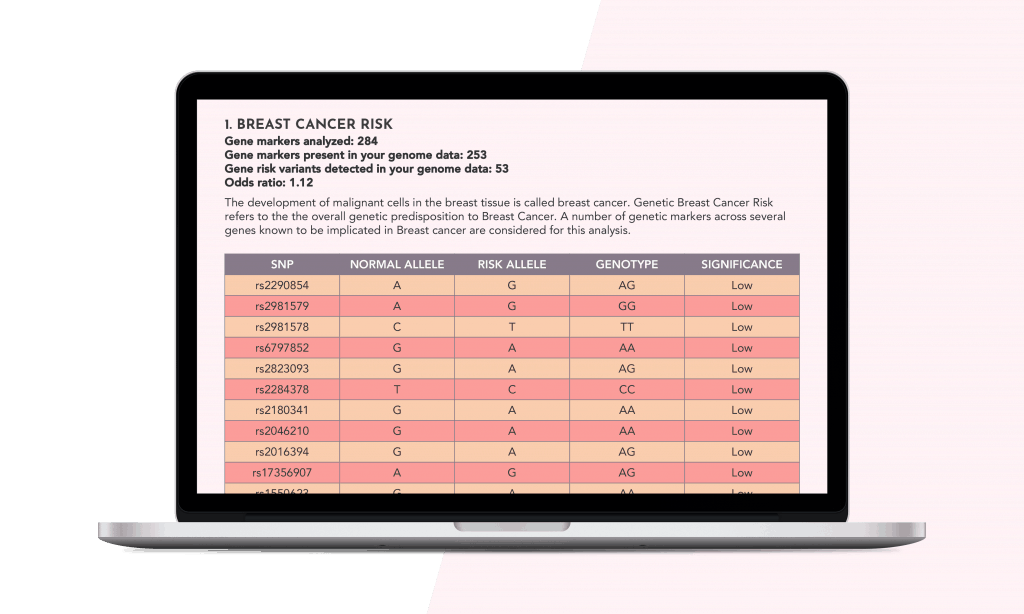 BREAST CANCER
Your BRCA1 and BRCA2 gene status
BRCA1/2 status report to assist your specialist in more than 10 important breast cancer related risk categories.
METHYLATION
Methylation and MTHFR status
Learn about your MTHFR status and its influence on your methylation pathway.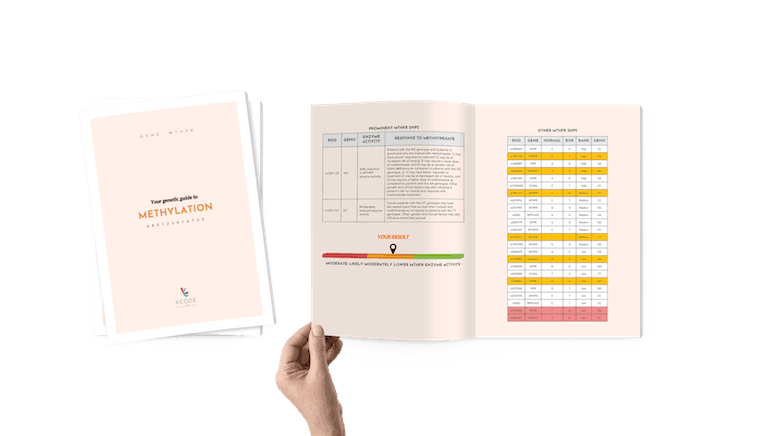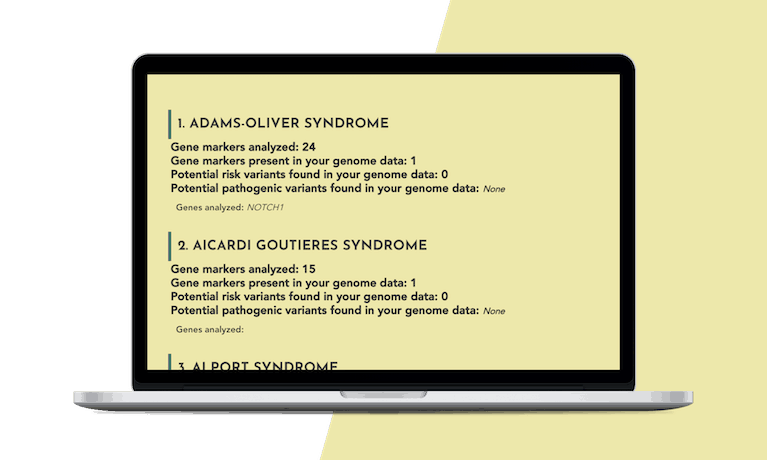 CARRIER STATUS
Do you carry variants for these inherited conditions?
Know your variant carrier status for more than 550 genetic conditions.