---
Did you know that your AncestryDNA raw data contains around 700,000 genetic markers? Ancestry reports only use 0.01% of this information. There is more information about your health, nutrition, fitness, allergy, and specific genes like COMT, MTHFR, and APOE in your raw data. After finding out your ancestry information on the AncestryDNA site, you can download your raw data and use it to find out more about yourself. Learn how.
2023 May Update: Ancestry StoryMaker Studio
According to the AncestryDNA website "Storymaker Studio is a collection of tools to help you create, share, enhance, and preserve audio, images, and family stories." It includes the following tools:
Photolines: To create photo collages
Stories: To create slideshow
Audio: To upload audio files of family stories
Quick tasks: To complete missing details in a photo
Gallery: To view, enhance, and make changes to the media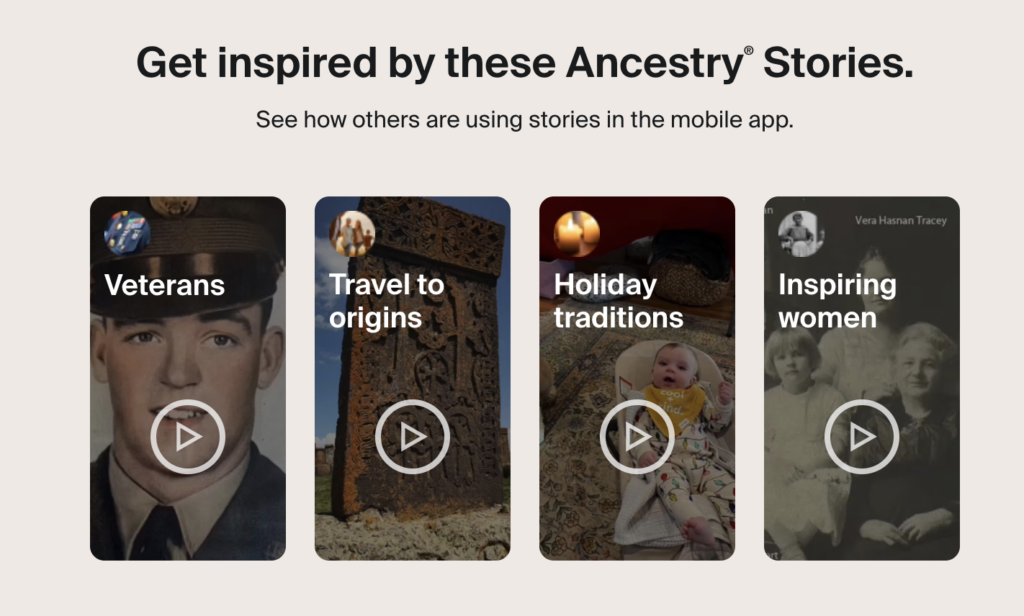 Discover 3000+ things about yourself with your AncestryDNA Raw Data
How to Login to Your Ancestry DNA Account
Go to www.ancestry.com
On the top-right-hand corner of your screen, click on "Sign in."
Enter your registered email address and password.
If you do not remember your password, click on "Forgot?" near the green sign-in button.
How to sign out of your Ancestry DNA account
From any page on your account dashboard, click on your name or user name in the top-right-hand corner
From the drop-down menu, choose "Sign out."
How To Download Your Ancestry DNA Raw Data?
On the "DNA" tab, select "Your DNA Results Summary from the drop-down menu.
Choose "Download your raw DNA data" from settings and click on "Get Started."
Enter your password.
This will automatically trigger an email confirmation to the email ID linked to your AncestryDNA account.
Upon clicking "Confirm data download" in the email, you will reach the download page on ancestrydna.com.
The file will be downloaded to your system.
Or you can directly place a request to download your DNA data.
2021 Updates from AncestryDNA: New Communities
AncestryDNA Genetic Communities technology connects members who most likely share recent ancestors from the same community (such as Ulster Irish) or culture (such as Afro-Caribbean Peoples of Belize, Honduras, and Nicaragua).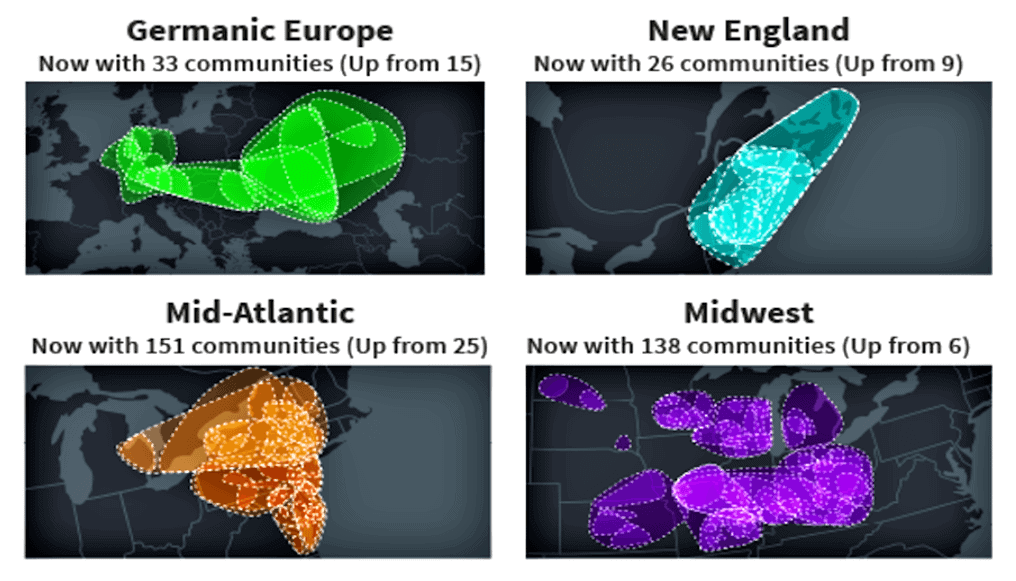 In February 2021, AncestryDNA updated the community database to include 33 in Germanic Europe, 151 in Mid-Atlantic, 138 in Midwest, and 26 in New England.
AncestryDNA claims that with the new update, they'll be able to pinpoint better where in the world your ancestors were most likely from.
Do you have your DNA raw data from 23andMe, AncestryDNA, MyHeritage, FTDNA, LivingDNA, etc.?
Updated May 25, 2023