Did you know that your AncestryDNA raw data contains around 700,000 genetic markers? After finding out your ancestry information on the AncestryDNA site, you can download your raw data use it to find out more about yourself.
How to login to your Ancestry DNA account
Go to www.ancestry.com
On the top-right hand corner of your screen click on "Sign in".
Enter your registered email address and password.
If you do not remember your password, click on "Forgot?" near the green sign-in button.
How to sign out of your Ancestry DNA account
From any page on your account dashboard click on your name or user name on the top-right hand corner
From the drop-down menu choose "Sign out".
May 2020 Update: Free access to search records from the National Archives
This feature lets the AncestryDNA users access 500 million historical documents and images for free.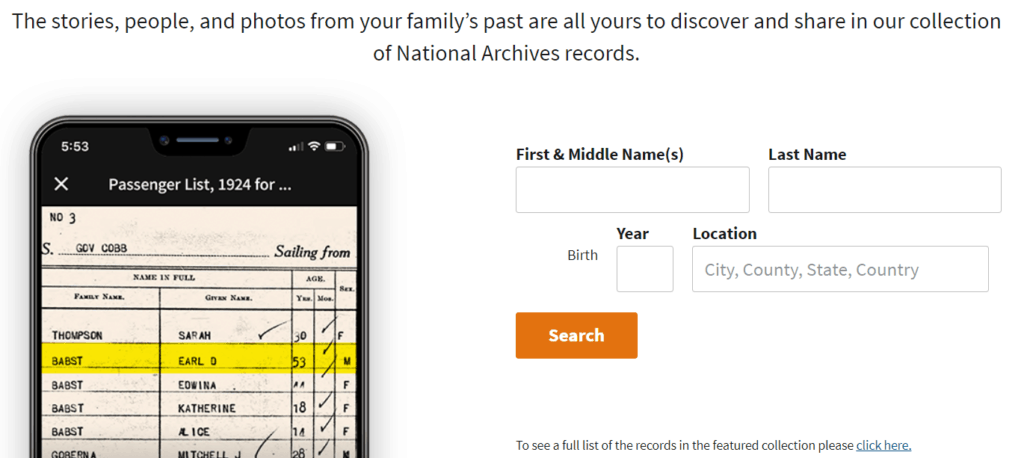 Do you have your DNA raw data from 23andMe, AncestryDNA, MyHeritage, FTDNA, LivingDNA, etc.?
Upload the file to Xcode Life to get insights into 700+health-related traits at a 55% discount!
Updated May 20, 2020