TLDR - I raised a request with 23andMe for expedited access to my DNA raw data. I was instructed to submit a government-approved proof of ID. Upon submitting my driver's license, I was able to access my data within 48 hours!
---
I got my 23andMe ancestry test done in August, and while I downloaded my reports, I never bothered downloading my raw data.
A few days back, I came across Xcode Life, a company that uses existing DNA raw data to provide comprehensive health and wellness reports.
I saw that for the holidays, they have slashed their popular Genome Pack's price by 47% and immediately placed an order for it.
I quickly logged in to my 23andMe account to download my data, only to be faced with this.

About 23andMe's Security Breach
Recently, a hacker advertised that they had stolen millions of "pieces of data," breaking into the DNA relatives feature that allowed the users to compare ancestry information with users worldwide.
While 23andMe is looking into this and attempting to solve this issue, they have blocked the download of DNA data indefinitely as a security measure.
How I Was Able To Access My 23andMe Raw DNA Data
I wasn't too particular about asking Xcode for a refund as I didn't want to miss this holiday sale.
The customer support from Xcode assured me that my order would be safe with them and that I could upload my DNA data whenever I am able to access it.
Additionally, they also offered me a cashback on my order as a token of appreciation for my patience.
I then decided to approach 23andMe to ask them whether they could make an exception and share my DNA raw data with me. Here's how I was able to do it.
Step 1: I first went to the "Help" section of my account and clicked on "Contact Us"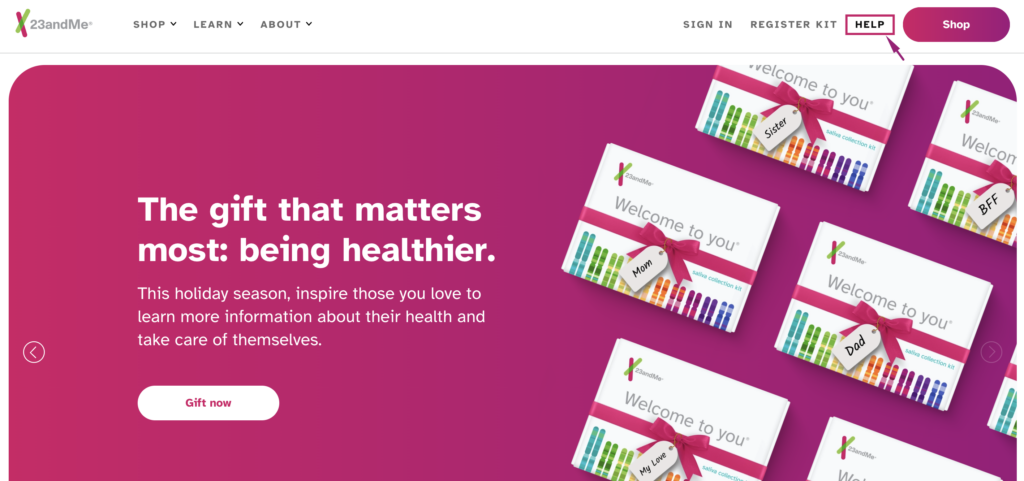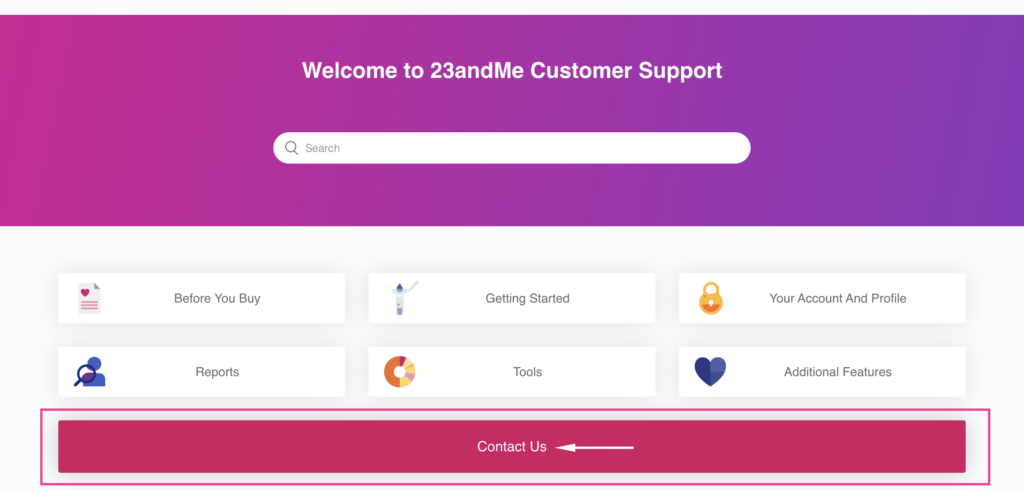 Step 2: I wasn't able to get in touch via call, and the chat option kept giving me automated responses. So I chose to email them.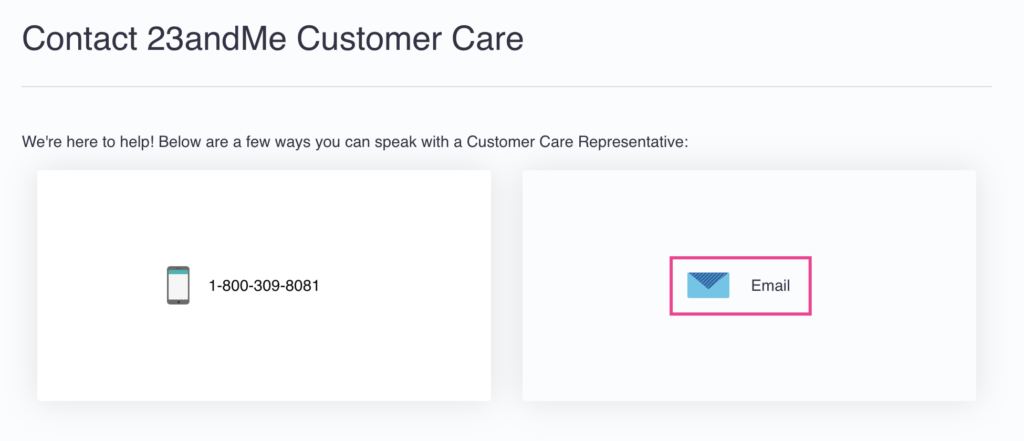 Step 3: Here's what I wrote on the submission form:
I would like to download my DNA raw data file as I have placed an order with a 3rd party DNA analysis company.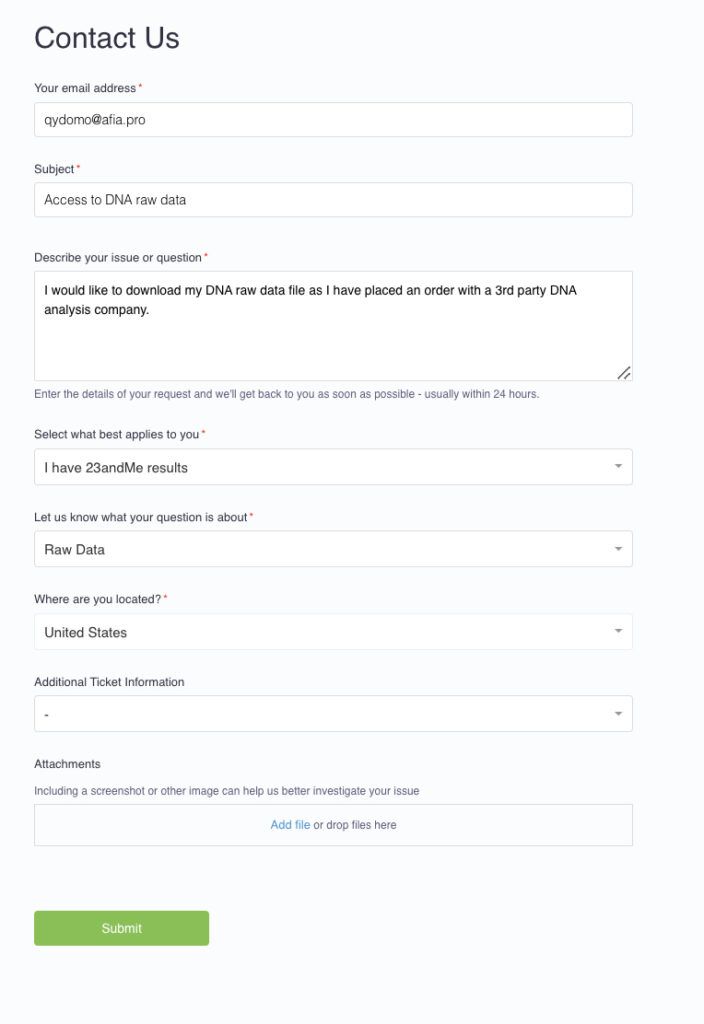 I got an acknowledgment email immediately after.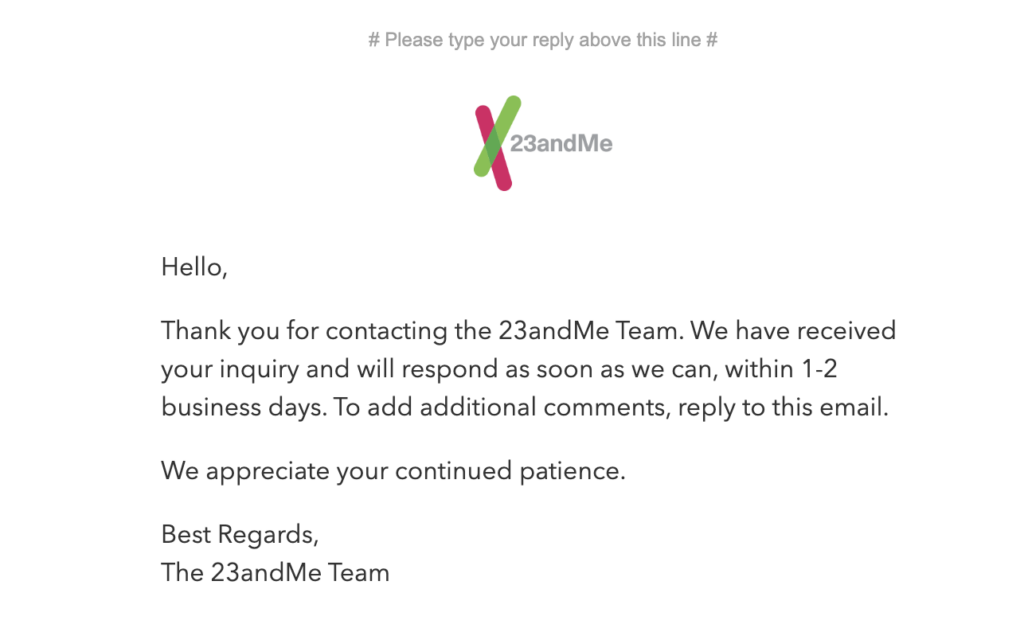 Within the next couple of days, to my delight, I got another email that gave instructions on downloading my data.
All I have to do is reply to that email with a valid ID proof, and I'll be able to access my data!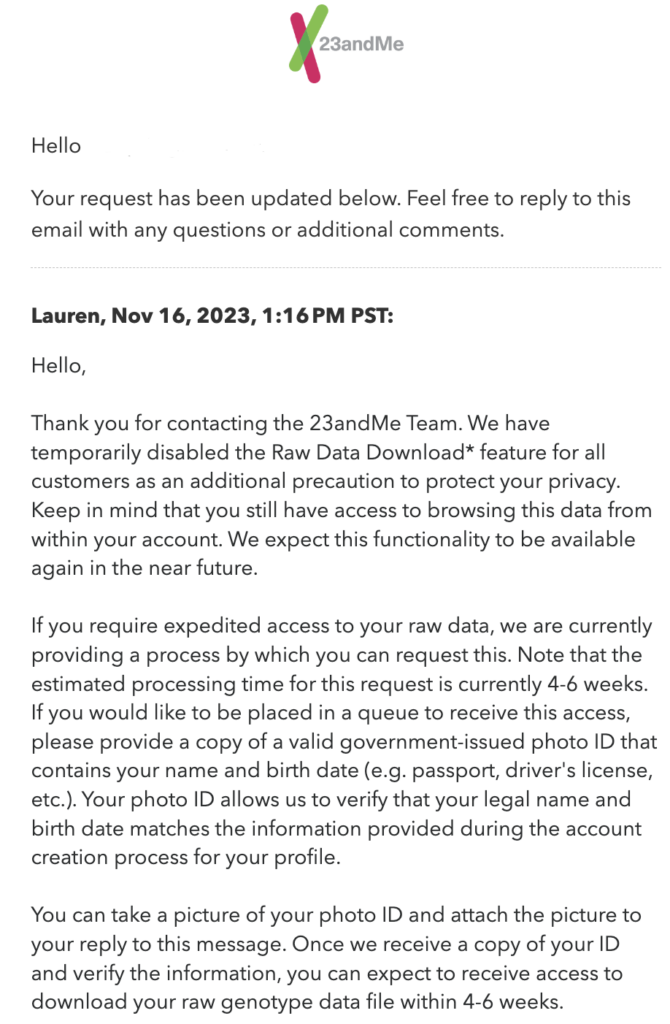 Step 4: I have replied to that email with my driver's license attached. They say that I should have my DNA data within 4 weeks. But I feel I'll be able to access it much earlier!
Update
Within 48 hours of submitting my ID proof, I got access to my DNA raw data file!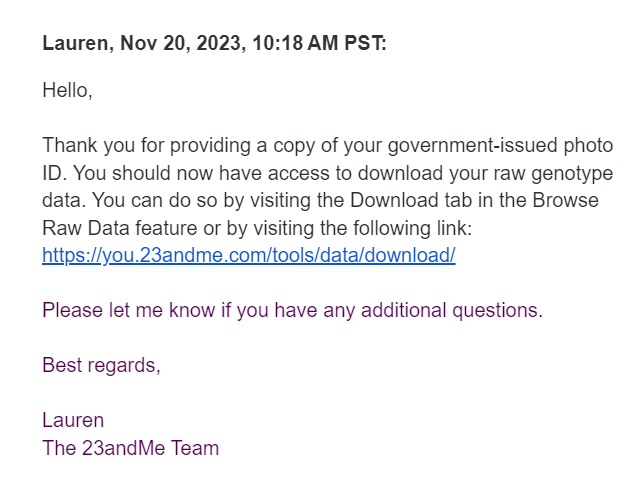 About Xcode Life