Step 1
Sign in to your 23andMe account from the 23andMe website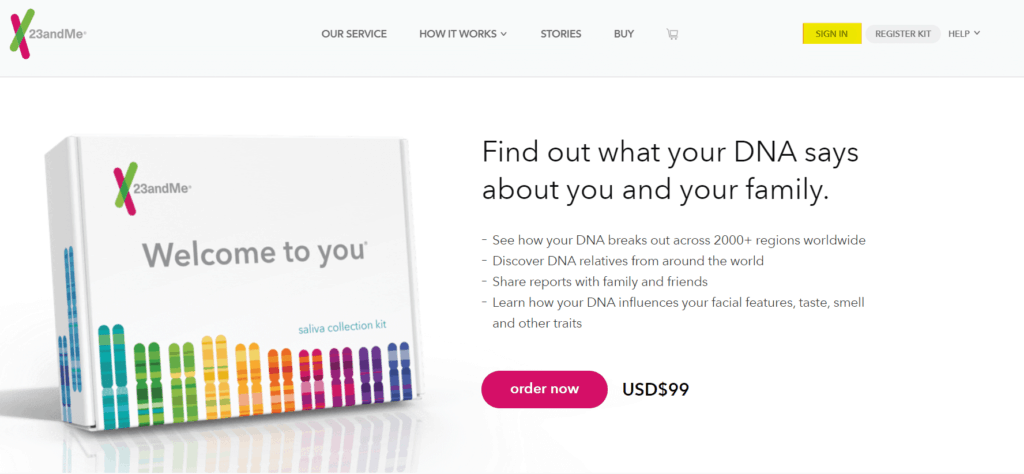 Step 2
Click on the down arrow near your name from the top navigation bar

Step 3
Select "Browse Raw Data" as shown below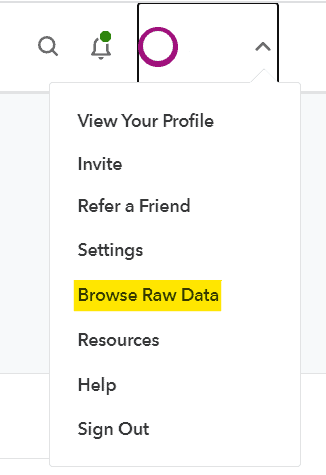 Step 4
Select 'Download'

Scroll down to the bottom of the download page until you see the "Submit request" button.
Step 5
23andMe will send you an email notification once your raw data is ready or you can just refresh your download page. This may take up to an hour

How to download 23andMe raw data? (old method)
To download DNA raw data from 23andme, follow the simple steps given below:
Log in to your 23andme dashboard
From the drop-down options select "Browse Raw Data".
Click on "Download" from the top right-hand side corner.
Scroll down right to the bottom of the page and enter your password.
You can choose the profile for which you want the raw data downloaded.
Press the button that says, "Download Raw Data" at the bottom.
Here you have a number of options.
Click on download "All DNA data".
The file should begin to download to your computer. You are all set!
OR
you can directly access the download page here
Raw Data Text Document Example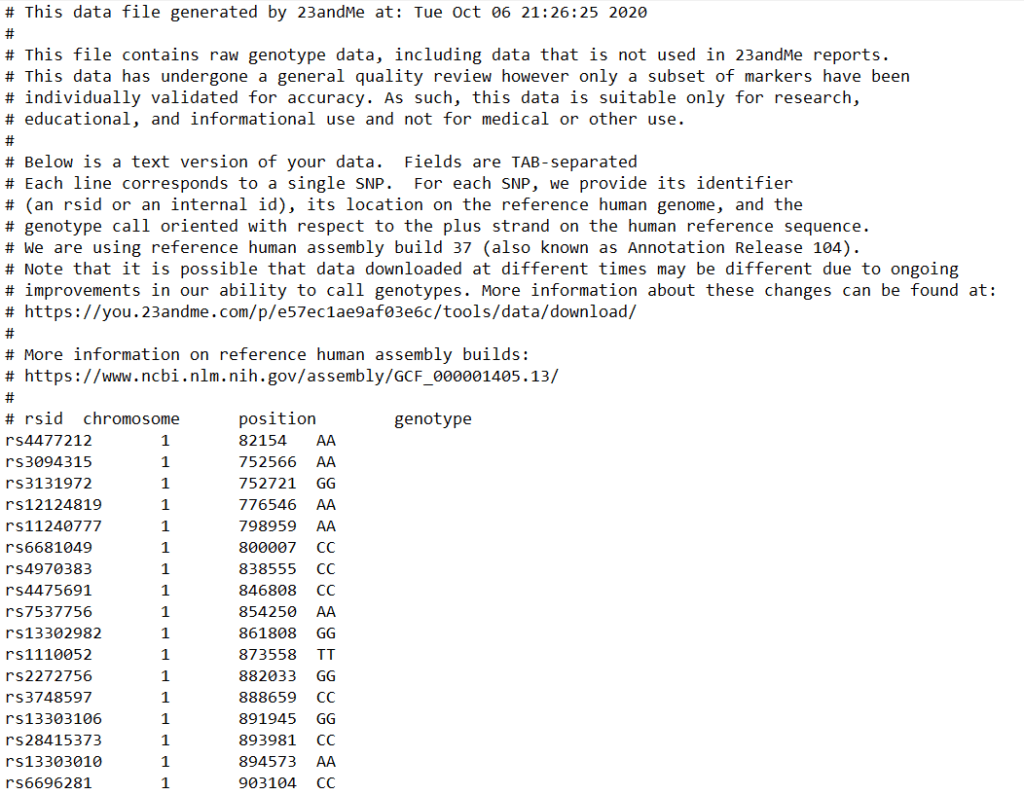 Also see, Free tools for 23andMe, AncestryDNA, FTDNA raw data analysis
Final notes:
Your DNA raw data is a file of size 5-7 MB in the .zip format or 16-21 MB in the .txt format.
May 2023 Update
23andMe has launched a new report on lupus powered by 23andMe research. According to 23andMe, "this report uses a statistical model that includes more than 1,900 genetic markers and information on ethnicity and sex assigned at birth to determine your likelihood of being diagnosed with the condition."
Updated May 25, 2023