Raynaud's disease is when blood stops flowing to your hands and fingers in cold or under stress.
It can cause a tingling or numbing sensation.
From being mildly irritating, Raynaud's can also become severe and affect your quality of life.
It affects women more than men, especially those living in colder climates.
How can you make this condition more manageable?
We are here to answer that question.
Raynaud's Disease: An Overview
Raynaud's phenomenon is where blood flow to the extremities is temporarily restricted.
Reduced blood flow to the extremities can make them look pale, blue, or red.
A tingling sensation accompanies these color changes.
It is usually triggered by stress or cold temperature.
What Causes Raynaud's Disease?
Raynaud's disease is when the blood vessels overreact to cold or stress and undergo vasoconstriction.
It is usually caused due to the deficiency of certain minerals like magnesium in the body.
A lack of magnesium is what causes muscle spasms.
Structural abnormalities in the blood vessels can also cause Raynaud's disease.
Raynaud's phenomenon can be of two types: primary and secondary
Primary Raynaud's can be managed and not lead to permanent tissue damage.
It is also more common.
Secondary Raynaud's is associated with autoimmune diseases such as lupus or scleroderma.
It is a more severe form of the condition, which can lead to tissue damage, gangrene, and loss of digits.
Risk Factors For Raynaud's Disease
Cold temperatures and emotional stress are the most likely triggers of Raynaud's disease.
Sudden temperature changes, like moving from a warm place to an air-conditioned room, or holding a cold bottle, can trigger an episode of vasoconstriction.
Alcohol consumption and smoking are also thought to make one prone to Raynaud's disease.
Underlying diseases like carpal tunnel syndrome that puts pressure on a significant hand nerve can cause secondary Raynaud's phenomenon.
Diseases like scleroderma, lupus, and rheumatoid arthritis also increase the risk of developing secondary Raynaud's. 
Some medications like beta blockers, migraine medicines, and ADHD medicines can increase the risk of Raynaud's.
Smoking can also potentially cause Raynaud's as it narrows blood vessels.
Can Vitamin D Deficiency Cause Raynaud's Disease?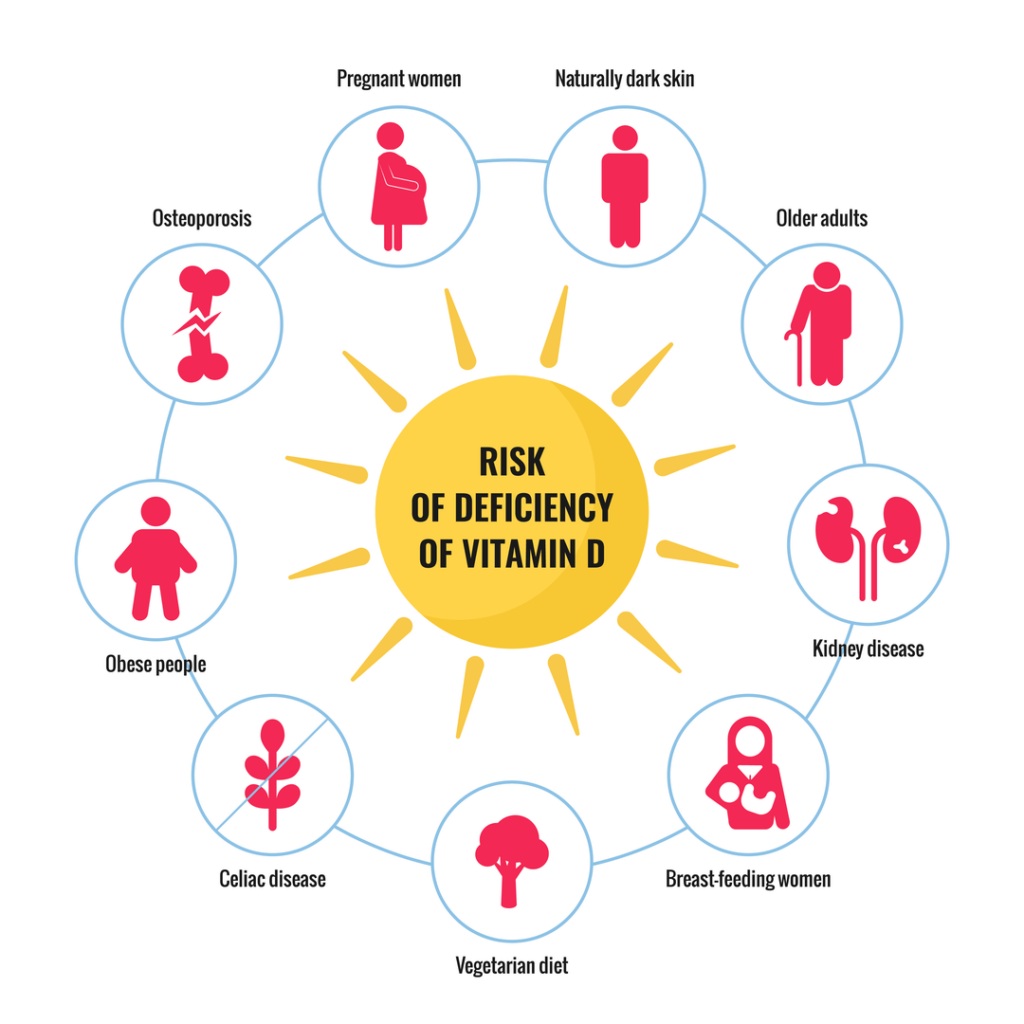 Some research shows that having adequate vitamin D levels in the body might help with Raynaud's.
In a study, 42 people with vitamin D deficiency were given oral supplements of vitamin D3.
The subjects reported that the severity of Raynaud's significantly decreased after 12 weeks.
However, more research is required to back this claim.
Vitamin D and Blood Circulation
Smooth muscles line blood vessels.
Vitamin D relaxes these smooth muscles, thus preventing vasoconstriction.
Vitamins might help in managing Raynaud's.
Does Vitamin D Thin Or Thicken Blood?
Some studies show that vitamin D is an anticoagulant.
It has a blood-thinning effect.
Does Vitamin D Help With Raynaud's?
Vitamin D might help ease symptoms of Raynaud's.
However, more research is required to back this claim.
How Much Vitamin D Do You Need To Ease Raynaud's Pain?
People suffering from Raynaud's disease should meet their vitamin D3 levels.
It can be by taking supplements after consulting with your doctor.
Or you could also add fatty fish like salmon and fish liver oil to get adequate amounts of vitamin D3 in your diet.
They should have a level of 50 to 80ng/ml of vitamin D3 in the body.
Summary
Raynaud's disease is when exposed to cold or stress; you experience a numbing or tingling sensation in your hands and feet.
It can be either of primary or secondary type.
Secondary Raynaud's can be more severe and might require medical intervention.
Raynaud's can result from underlying diseases like lupus, rheumatoid arthritis, or scleroderma.
Vitamin D can potentially decrease the symptoms of Raynaud's.
It can be taken either as a supplement or added to the diet.
References