You had purchased a DNA test kit from 23andMe a long time back and then forgot all about it.
Now, you want to do an at-home DNA test and suddenly remember the kit gathering dust in your cabinet.
You take it out and notice that the kit is well past the expiry date.
What do you do? Do you use it or throw it away and purchase a new one?
23andMe kits can be quite expensive, and throwing them away may not be a good idea.
Don't worry. We are here with information that might save you some money.
Read on to find out what to do with an expired DNA testing kit and whether 23andMe will provide a free replacement.
How To Download Your DNA Raw Data From 23andMe
About 23andMe
23andMe is a genetic testing company based in the United States.
It was founded in 2006 and has since gained much popularity as a Direct-to-Consumer genetic testing company.
23andMe also uses the data that they collect from their users for research.
They are using genetic test data to determine which groups of people are more vulnerable to the coronavirus and need immediate vaccination.
The company provides top-quality genetic DNA testing kits.
Do 23andMe Kits Expire?
23andMe kits do expire.
Ideally, a DNA ancestral test kit is viable for one year.
Customers can see the "collect saliva by" date mentioned on the side of the collection tube.
Some customers have reported purchasing kits with expiry dates within a few days.
So it is always advisable to buy these kits from the official website of 23andMe.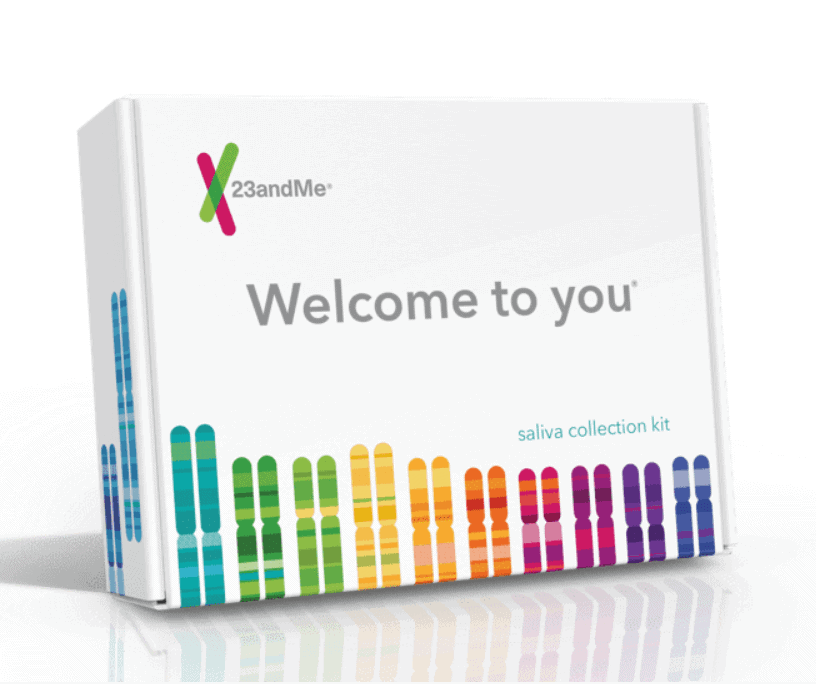 Image source: 23andMe website
What Happens When You Use An Expired Kit?
Some customers have reported using kits fifteen or eighteen months past their expiry dates.
Some customers have also used kits as old as two years.
The kit comes with a plastic collection bag, a saliva-collecting tube, and a sealed tube of stabilizing liquid.
Now the question is, does the stabilizing liquid expire?
23andMe's DNA test kits are manufactured by a company called DNA Genotek.
This company mentions that the stabilizing liquid can last up to five years.
Of course, you can always try using the old kit and see if it works.
You can always send it back and ask for a replacement if it does not.
Does 23andMe Replace An Expired Kit Free Of Charge?
In case of an expired kit, the company replaces the old equipment free of cost.
However, according to their replacement policy, a new kit can only be shipped to the country from where the original order was placed.
Users can contact the customer care of 23andMe and provide information about their original order.
The company will then send a new DNA testing kit.
Summary: Do 23andMe Kits Expire?
23andMe is a company that provides direct-to-consumer DNA testing kits.
They are prevalent among users.
However, their kits do expire over time.
While the company mentions that their kits can last for up to one year, their manufacturer tells something different.
They say the stabilizing liquid that comes with the kit can last up to five years.
You can always return expired DNA testing kits.
23andMe provides free replacement of expired DNA test kits.
Explore Your 23andMe DNA Raw Data
Here's how you can get the most out of your DNA raw data in 3 simple steps:
Download your raw data file from 23andMe, Ancestry DNA, or any other ancestry company. If you don't have one, you can get a 23andMe kit from here.
Buy any of our 13 health and wellness reports (or the Xcode Life Premium Pack for a 70% discount)
Upload your raw data and get your results in 24 hours.
References
https://my.clevelandclinic.org/health/diagnostics/23065-dna-test--genetic-testing