A molecule that binds to an enzyme and inhibits its activity is called an enzyme inhibitor.
Enzyme inhibitors have a vital role in all cells because of their target action.
COMT inhibitors are one of the most prominent enzyme inhibitors in Parkinson's treatment.
Watch: How Does COMT Influence Stress Response?
COMT Inhibitors: What Are They?
Catechol-O-methyltransferase (COMT) inhibitors are a group of medications in the therapeutic approach to Parkinson's treatment.
It inhibits the enzyme COMT, which methylates catecholamines such as epinephrine, dopamine, and norepinephrine.
Catecholamines are hormones responsible for modulating our stress responses.
COMT also methylates levodopa and carbidopa (a class of medications in Parkinson's treatment) before entering the target site.
COMT inhibitors prevent this methylation and offer complete therapeutic benefits in treating Parkinson's disease.
How Do COMT Inhibitors Work?
The depletion of the neurotransmitter dopamine in the brain is the major cause of Parkinson's disease.
The precursor to dopamine is provided by levodopa medication.
When the COMT enzyme degrades dopamine, COMT inhibitors prevent its action by working against the process.
It works by blocking the peripheral degradation of levodopa, enabling the drug to cross the blood-brain barrier.
This increases its effects by allowing more of it to enter the brain. Thereby increasing the bioavailability and half-life of levodopa.
COMT Inhibitors In Parkinson's Treatment
The purpose of antiparkinson drugs is to extend the brain's absorption of dopamine through:
Dopamine replacement (Levodopa/Carbidopa)
Blocking the breakdown of dopamine (COMT inhibitors)
Enhancing dopamine receptor sensitivity to induce dopamine release
COMT inhibitors work best in combination with levodopa by blocking the drug's breakdown and prolonging its efficacy.
This saves people with Parkinson's disease during the phase of motor fluctuations.
Motor fluctuations are caused when dopamine levels decrease in the brain. That's when levodopa is taken, and the person functions well.
When the drug effect wears off, the person finds it difficult to move.
COMT inhibitors delay the body's ability to break down levodopa and maintain dopamine concentration even when the effect wears off.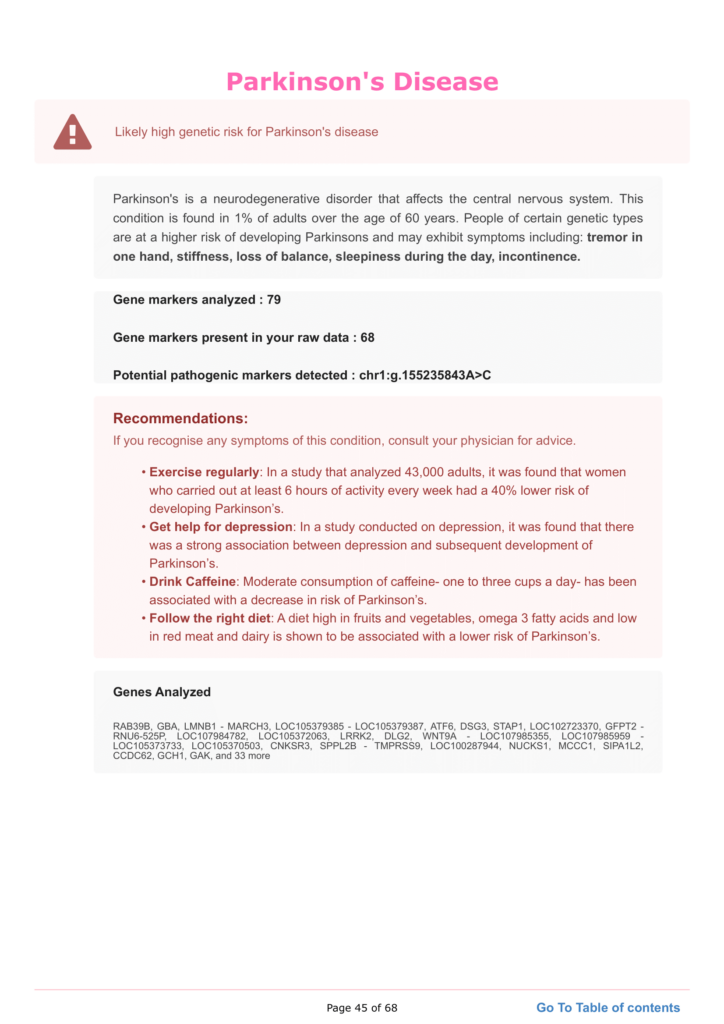 COMT Inhibitors and Depression Treatment
A study reported that COMT inhibitors have potential antidepressant properties on chronic mild stress (CMS)-induced anhedonia in rats.
The findings indicate that selective, reversible COMT inhibitors have been used therapeutically to treat depression in addition to Parkinson's disease.
Side Effects Of COMT Inhibitors
The most typical adverse effects of COMT inhibitors are as follows:
Orthostatic hypotension (low blood pressure)
Confusion and hallucinations
Dyskinesia (uncontrolled movements)
Dizziness/ Drowsiness
Diarrhea and urine discoloration
Abdominal and back pain
Loss of weight
Hepatotoxicity (liver damage)
Sudden blackout (syncope)
Constipation
Summary
COMT inhibitors are a group of medications in Parkinson's treatment.
They block the COMT enzymes, which deactivate the levodopa drug.
Levodopa is the precursor to dopamine, which is essential in Parkinson's treatment.
COMT inhibitors, combined with levodopa, block the drug's breakdown and prolong the dopamine effect.
This saves people with Parkinson's disease and relieves motor symptoms.
References