Have you ever wondered why you look different from your parents, friends, or your friendly next-door neighbor? Except in cases of identical twins or a celebrity doppelganger, we all have this uniqueness in how we look and our characteristics and habits. What can be attributed to this uniqueness? Answering this involves digging up the age-old debate of genetics versus environment, more popularly, Nature versus Nurture.
Nature - The Genetics Part
Nature, referring to genetics, is the unique combination of genes you inherit from your biological parents. Your genes influence certain characteristics like blood group, eye color, natural hair color, etc.
Even certain health conditions are caused by a change in your genes. For example, cystic fibrosis is a condition caused by mutations in the CFTR gene.
The influence of genetics can be visibly seen across other species as well. For instance, the color of fruits and flowers of a plant is determined by its genetic makeup.
Nurture - The Environment Part
'Nurture' here refers to the environment. The environmental factors also blanket the lifestyle and other habits of an individual. For example, a person's weight can be influenced by factors like diet and physical activities. The environment also influences the risk for certain health conditions like coronary heart disease and type 2 diabetes.
In plants, the amount of sunlight and water exposure can determine the height of the plants as well as the number of fruits/flowers produced. Can we really tease apart nature and nurture for human traits and characteristics?
What Research Says
Research on identical twins has been used to separately study the effects of genes and environment on specific characteristics. Identical twins are known to have the same DNA and are thus, 'genetically' identical. Therefore, theoretically, they must have identical characteristics.
But mostly, this is not the case. Identical twins may grow up to be two very different people with varied personalities and preferences. Since they have identical genetic makeup, these differences can only be attributed to environmental factors.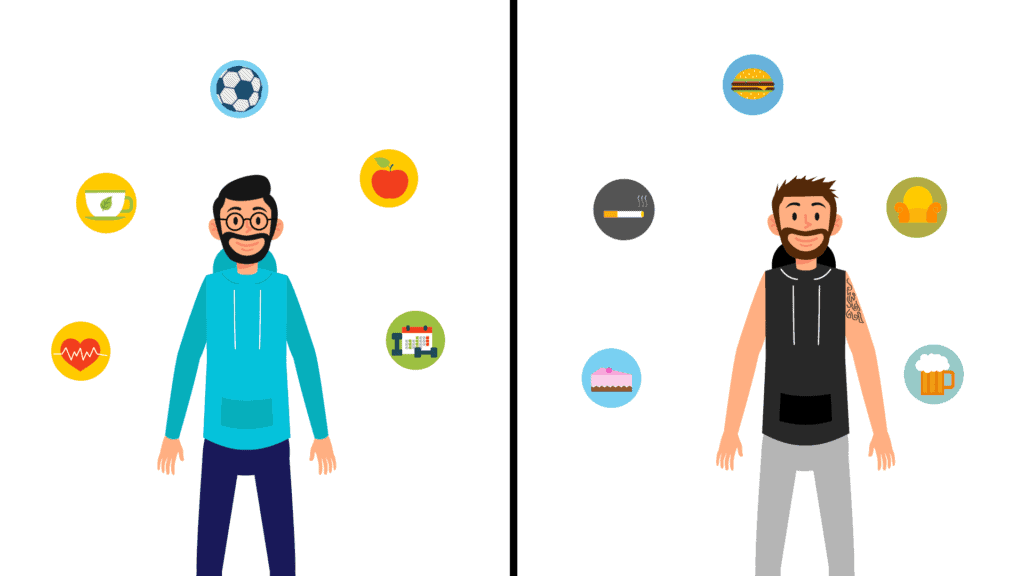 A study on smoker-non-smoker twins revealed that skin aging was way more accelerated in smoker twins than the non-smoker twin.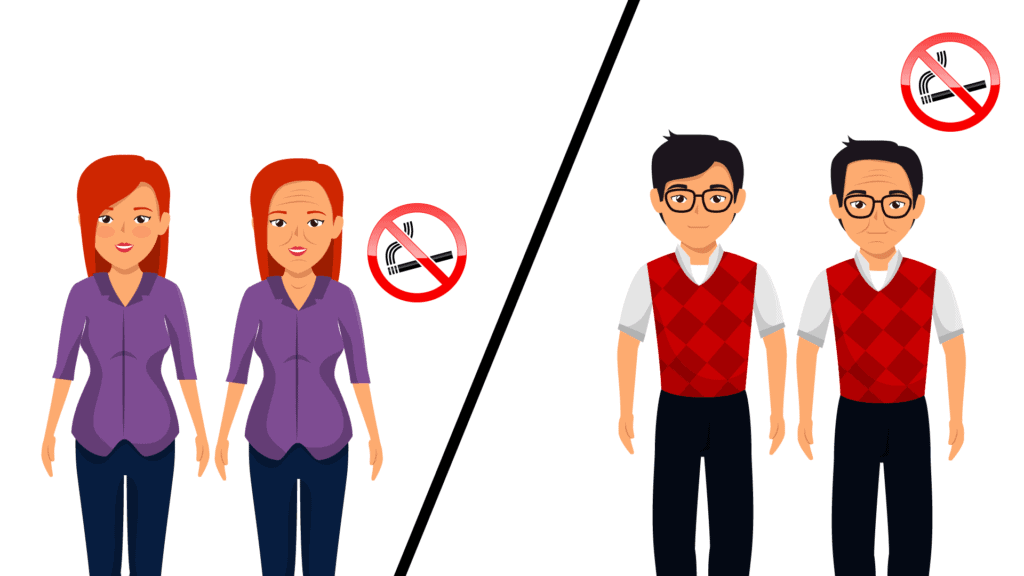 Thus, the uniqueness of organisms is not because of genetics or the environment acting alone. There is no winner in the Nature vs. Nurture debate. Human traits are influenced by both Nature and Nurture.
Getting Your Genetic Report
You can learn about the genes that influence various attributes, from your nutrition and fitness profile to cancer risk, through a simple genetic test. Most genetic tests provide your DNA information in the form of a text file known as the raw DNA data. This data may seem like Greek and Latin to you. We, at Xcode Life, can help you interpret this data. All you have to do is upload your raw data and order any of the thirteen genetic reports we offer. Xcode Life then analyzes your raw data in detail to provide you with a comprehensive genetic analysis.
Video